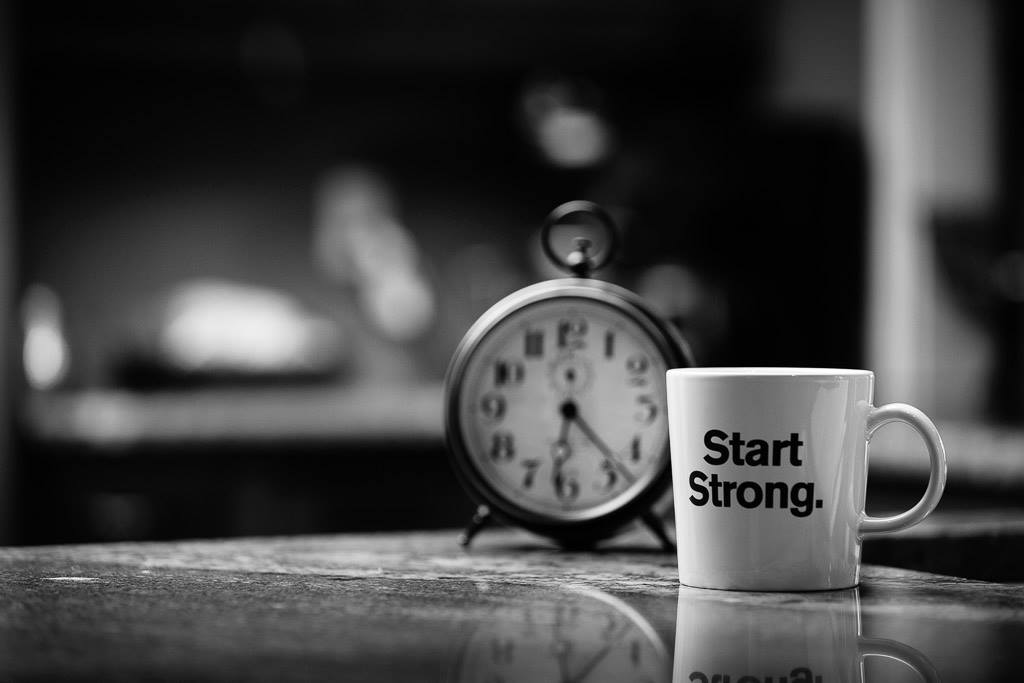 Planting may have started slowly this year thanks to rainy weather. And we had some early season growing problems due to cool, wet ground. But, as it usually does, the weather warmed up, the crops began to grow, and the rains came and made for a mild summer.  All in all, weed control was average at best, but we ended up with a relatively clean crop. Disease pressure was pretty tough; lots of blast in rice and frogeye in soybeans. In the end, the harvest season went well and the yields were good. 
Now it is time to enjoy family time and the holiday season. Take that much-deserved break from the stresses of farming. If you enjoy hunting, the weather has been cool, making for a good start to hunting season. You can go without swatting mosquitos!  Do keep in mind, there are many big decisions to be made this offseason. There is a new farm bill in place, and there will be several more meetings to help us determine what direction we need to take to make it work for you on your farm. If you don't have time to make it to these meetings, seek assistance to plug in your information and help you make an informed decision. 
As we decide what crops to plant, there is still no single crop that seems to be taking the market. This makes it difficult, but if we consider our own farms and determine what crops perform best in certain areas, with no huge difference in price we should be able to fit the best crop in the best spots. Maybe this could even be of benefit in helping with rotations we need to get back to. Please give your Armor Seed Sales Agronomist or Sales Rep a call soon to discuss next season's crops or if you have any questions about yield data, the best seed for your ground, or simply planning ahead. Bring on #plant15!!