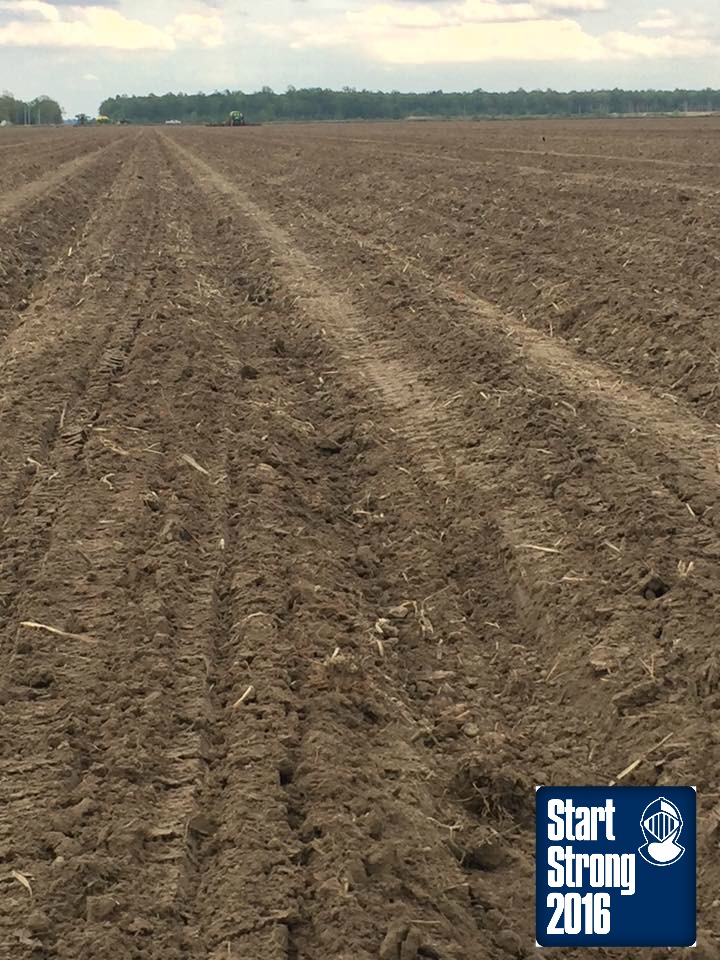 It's true that, as growers, you are facing some challenges this season that may have you rethinking your crop management strategies to keep your inputs as lean as possible. This week, we want to remind you that not all front-end expenses are worth cutting. Some, like fungicide applications on your Group 4 soybeans, will pay for themselves and then some. Following is some food for thought.
In 2015, Armor Seed's Assistant Director of Products and Technology Chris Ouzts examined fungicide application vs. non-application to Group 4 Commercial Strip Trials across six states—Arkansas, Kentucky, Louisiana, Mississippi. Missouri and Tennessee. The results he found may surprise you.
For illustrative purposes, we'll use soybeans at $9.91/bushel. Consider that your higher-end fungicides run around $13 to $16 an acre. If you use an airplane to apply it, you're looking at about $7 an acre for $5 gallon work (5 gallons per acre total volume.) Note: you wouldn't want to go any less per acre because coverage is key in this situation.
So you are basically looking at $23 an acre for one application. Using ARMOR 49-R44 for our example, we saw a 17-bushel increase in yield. So, let's do some math…
17 x 9.91 = $168.47 an acre back into the grower's pocket.
In summary, roughly three bushels will pay for the application, and you still see plenty of return on your investment! Even in those cases where you may need spray twice, $46 an acre ($23 x 2) would still only take approximately 6 bushels to pay for it.
Simply making cuts to your crop management budgets without carefully considering the impact they will have on the bottom line could be a mistake, especially in this tough climate. We must do all we can to maximize yield and, therefore, profits. That being said, it's important to know the varieties you're planting—especially their disease ratings and what they may or may not be susceptible to. Scout your fields often and spray as needed. Don't just rule out any applications. You might be leaving money on the table.
If you'd like to further discuss the advantages of fungicide application, or the impact it may have on your Armor soybeans this year, please contact your crop consultant or your local Armor Seed Sales Agronomist or Sales Representative.
Special thanks to Armor Seed Assistant Director of Products and Technology Chris Ouzts for contributing this week's newsletter cover.