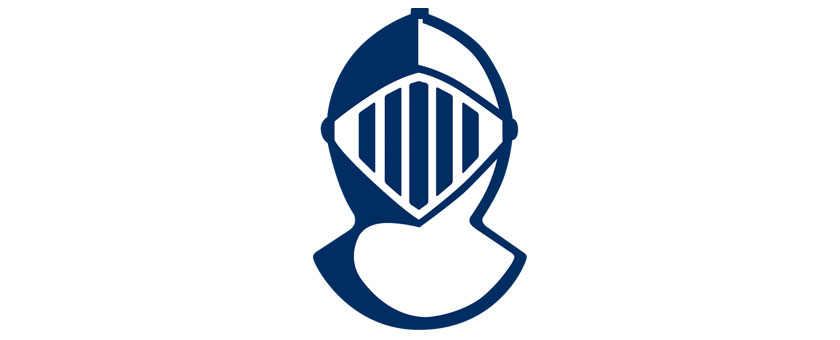 Here we are right in the middle of what is hopefully a very good growing season on your farm. While we're typically talking management practices or market updates on this cover, we thought it might be a good time to remind you we are always working—year-round—to make sure Armor Seed can offer you more seed options than anyone in the industry; all to ensure you will have the right seed for your farm.
As you may have heard, we're on the cusp of some very exciting, game-changing herbicide traits in soybean seed. Be assured Armor Seed has had, or will have, these technologies ready and available pending full regulatory approval. We'll share some updates on both over the next couple of weeks. Today, we wanted to focus on the wide range of options that make up our full product line. Because one thing's for sure: One seed does not fit all.
At Armor Seed, we have purposefully designed our product line to continue to offer proven options that perform for growers under the best, or the most challenging, of conditions. There are varieties that, while they may not be best suited to every grower, fit very specific geographic needs for some growers.
If things continue in the direction they're going, it will be weed pressure that will dictate which products growers will be choosing. That being said, we will need to utilize multiple traits and modes of action both in rotation and in the same crop year in order to maintain the efficacy of these tools.
It is for these important reasons that Armor Seed offers products spanning the range of available soybean seed technologies:
Conventional Beans
Glyphosate Tolerant Beans (RR1)
Roundup Ready 2 Yield® Beans (RR2)
Liberty Link™ Beans (LL)
Roundup Ready 2 Xtend™ Beans (RR/Dicamba)*
Enlist™ Beans (RR/2,4-D/LL)*
We hope this information is helpful to you as you make planting decisions for next year. As always, please contact your local Armor Seed Sales Agronomist to discuss the very best seed options for your growing situation.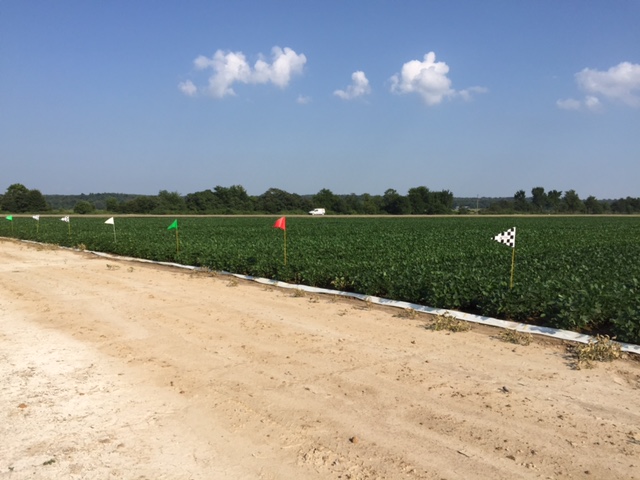 Greenfield, AR: Late Group IV Armor Seed Soybean Plot with technologies available for commercial use in 2017.
*Pending regulatory approval.