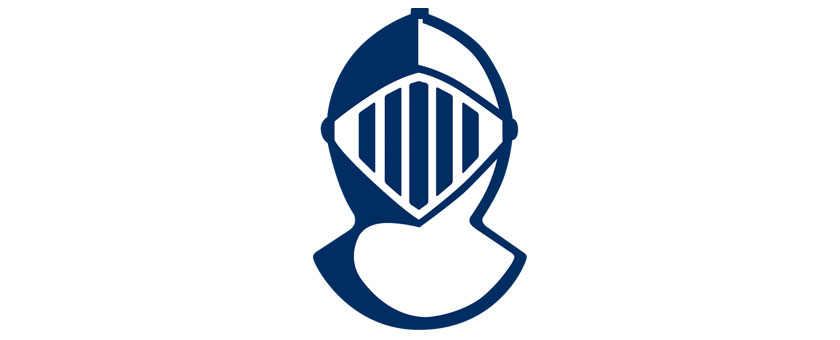 Before our short summer hiatus, you might remember we discussed the wide range of options that make up the Armor Seed soybean product line. We're pleased to feature more herbicide trait options than just about anyone else in the seed industry. Today, we'd like to take a closer look at one of the newest additions, Roundup Ready 2 Xtend™ Beans.
If you grow beans, you've been following this very exciting technology for what seems like, well, a very long time. Late last week the announcement for which we have all been waiting came: The European Commission has granted import approval for Roundup Ready 2 Xtend™ soybeans. This important approval allows for the import and food/feed use of Xtend soybeans into the European Union.
What does this mean? Well, with global approval and the U.S. Environmental Protection Agency (EPA) in the final stages of review for the two new low volatility formulations of dicamba herbicide from both Monsanto and BASF, we are looking forward to a full system launch for the 2017 growing season.
In anticipation, Armor Seed currently has ample production of Roundup Ready 2 Xtend™ beans in the ground. Agronomically, they look fantastic and are proving to be our best performing soybean varieties in the field, hands down. We're looking forward to filling our growers' demand with a number of dicamba varieties scheduled to be part of next year's line-up. This line-up has the full range of maturities from late MG IIIs to late MG Vs with all of the agronomic packages that growers demand. These agronomic packages in the highest yielding genetics available—that include the RR/dicamba trait—will provide growers with game-changing yield and weed control against resistant weeds like palmer pigweed and marestail.
We hope this information is helpful to you as you make planting decisions for next year. As always, please contact your local Armor Seed Sales Agronomist to discuss the very best seed options for your growing situation.