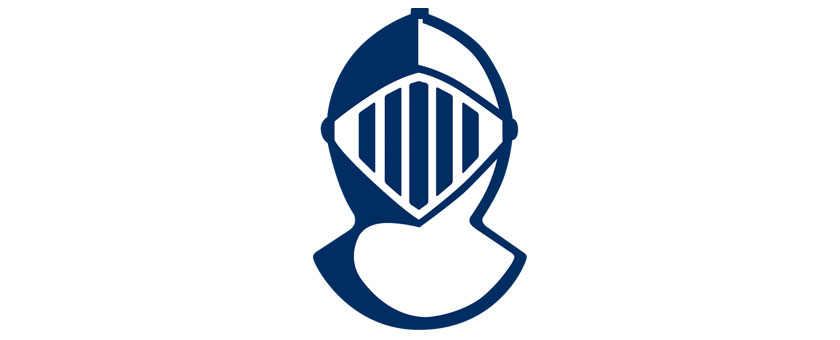 Armor Seed is thrilled to share we will be offering the game-changing herbicide tolerant technologies you've heard so much about as soon as commercially available (pending regulatory approval.)These new technologies will offer new herbicide trait tolerance to combat weed resistant issues that affect soybean growers across the region.
More detailed product information will be forthcoming. In the meantime, we wanted to make you aware of the product naming method we've developed for the four technologies. The following are examples of our proposed numbering systems. Keep in mind actual product numbers are subject to change.
Numbering Key
| | | | |
| --- | --- | --- | --- |
| ARMOR | XX- | X | XX |
Example
| | |
| --- | --- |
| ARMOR 47-D14 | Dicamba |
| ARMOR 47-E14 | Enlist |
| ARMOR 47-B14 | Balance GT |
| ARMOR 47-L14 | Liberty |
We're excited about these new technologies and the impact they will have for our growers. If you have any questions about the varieties and what benefits they can bring to your farm, please contact your local Armor Seed sales agronomist or sales representative. To find the Armor team member who covers your area, you can visit www.armorseed.com and enter your zip code in the prompt at the top of the home page.