How long have you been farming?
42 years
Crops Grown:
Corn, Soybeans, Wheat, Tobacco and—for the first time this year—Hemp
Varieties of Armor Seeds planting this year?
Corn: 1118, 1227, 1447, 1500
Beans: 46-D08, 47-D93
Thoughts on the future of farming?
It's just tough right now. I don't see how a young person is surviving. Sure don't see how a young person can get started right now without stepping in to a family farming operation.
What is something the general public doesn't know or understand about farming?
All of it. Probably how high tech and complicated it is.
What is the biggest challenge to growers right now?
Right now, turning a profit. Everything is dependent on the weather and that can be a challenge. Also, staying up on the newest technology.
What is the strangest, funniest or most unbelievable thing that's ever happened in your field?
Federal enforcement officers coming down a ladder out of a helicopter in a field looking for marijuana.
What would you would say to a young person considering a career in agriculture?
Learn all you can and ask lots of questions!
Finally, what is your favorite thing to do in the very limited free time that comes in the off season?
Spending time with friends and family.
---
Special thanks to Jerry Holloway for sharing his time during a very busy planting season and to Armor Seed's Tommy Dublin for making it happen. Here's to a fantastic growing season on Holloway Grain & Tobacco Farms!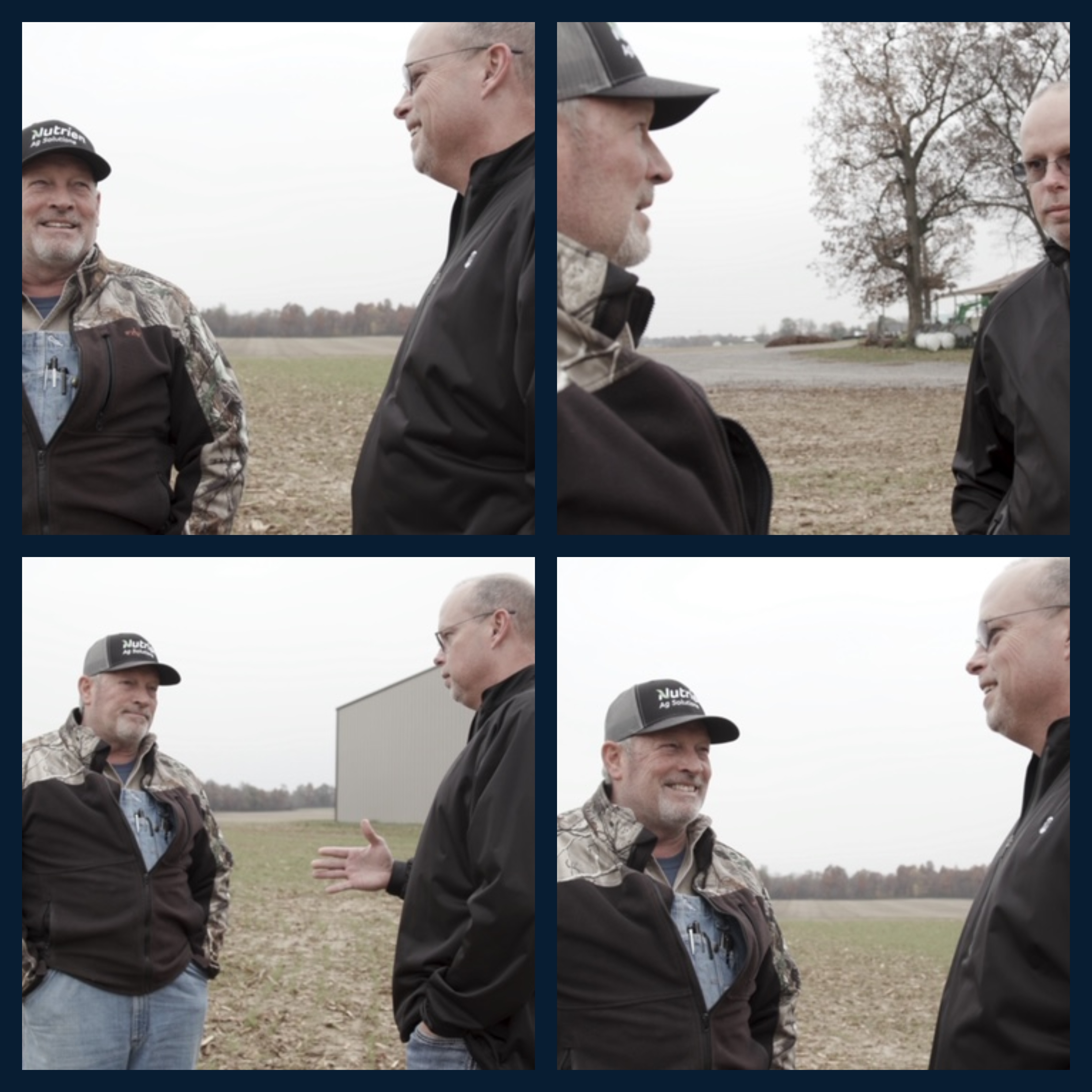 Jerry Holloway, Holloway Grain & Tobacco Farms in Sedelia, KY