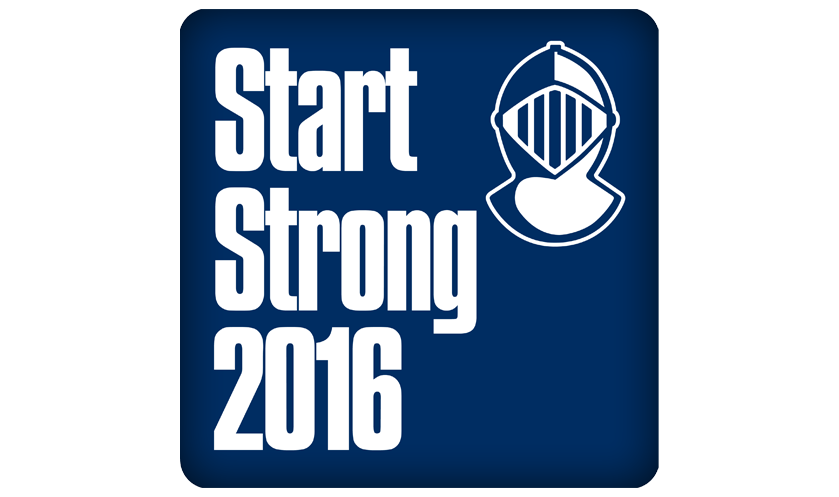 Can you believe it? Here we are standing at the threshold of another growing season. There were plenty of ups and downs last year, but as always we find ourselves with sort of a brand new slate. There are some decisions to be made, and there are a few unknowns going in, but all in all we're ready. The Armor Seed team been working hard to ensure the right varieties and hybrids will be ready to go when you call for them.
As you may have heard us say once or twice before, it is our true privilege to partner with you in your fields. Whether you're a longtime friend of Armor Seed or a brand-new first-year grower, we are excited about sharing this journey with you. This year, we'll be documenting that journey from start to finish starting with highlighting your planting efforts—sharing the highs and lows, the hard work and dedication, and all the promise that is held in the planting season. We're calling it START STRONG 2016, and we hope you will too!
With that in mind, we invite you to share your photos with us on whatever platform suits you best—Facebook, Twitter or Instagram using the #StartStrong2016. Or, if you prefer, simply email the photos to This email address is being protected from spambots. You need JavaScript enabled to view it.. We want to honor you this growing season by showcasing farmers, the Turnrow Tough caretakers of this year's crop, as it is born.
So with that, we say "It's good to be back." We're looking forward to gracing your mailboxes again each week. Let's go. Let's #StartStrong2016!