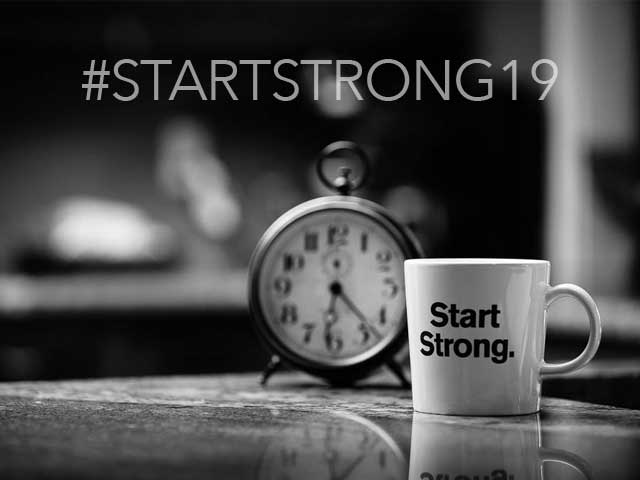 It's hard to believe that planting season could possibly be right around the corner, especially thanks to the extended harvest season so many of you endured. But here we are having steamrolled into 2019. Are you ready to go?
We invite you to join us in this space every couple of weeks where we'll be sharing timely information, not only about Armor Seed, but also topics relevant to the crops in your fields and the challenges you face in your operation from planting right through harvest. We'll rely on the Armor Seed team, as well as a few guest contributors, and maybe—if we're lucky—we can catch the real deal from a farmer or three along the way.
---
The ARMOR team is pretty excited about the 2019 product line. As you plan for this season, be sure to check out all the details on this year's available corn and soybean products. We think you'll be pleased with the mix of tried-and-true Armor favorites with new hybrids and varieties geared toward top results. We've set out to provide the right seed for your field, wherever that field might be, with proven performers backed by the ARMOR team you've come to rely on year after year.
Be sure to check out our entire line, either on our website at ArmorSeed.com or on the Armor Seed app, available for both iOs and Android. As always, contact information for your local Armor Seed rep can be found there and we encourage you to use it often with any questions you may have or to discuss specific issues you need to address in your fields.
It is our true privilege to partner with you as we embark on another growing season. Whether you're a longtime friend of Armor Seed or a brand-new first-year grower, we are excited about sharing this journey with you.
We once again invite you to share your photos with us on whatever platform suits you best—Facebook, Twitter or Instagram. Send directly or use #StartStrong19. As you may have heard us say a time or two, we are grateful for the window to your fields, so keep 'em coming!