There seem to be strong feelings one way or the other about growing wheat this year, but for our growers more northward, especially in Kentucky and Missouri, planting season is right around the corner. Those areas will typically see solid yield potential in wheat. With corn and soybean prices being what they are—and with July 19 wheat sitting just under $5.50 (as this piece is written)—we're seeing a number of growers leaning toward getting that crop in the ground. The planting window will open just as soon as we dry out enough and continue through the first few weeks of November.
Here are a few tips to consider when planting wheat:
Shoot for at least 1.8 million seeds/acre in conventional tillage; 10 percent more if you will not be tilling; and 20 percent more if sowing.
Use a fungicide seed treatment.
If you do not use a seed treatment for insects, you will need to use an insecticide.
What is YOUR Armor Seed wheat?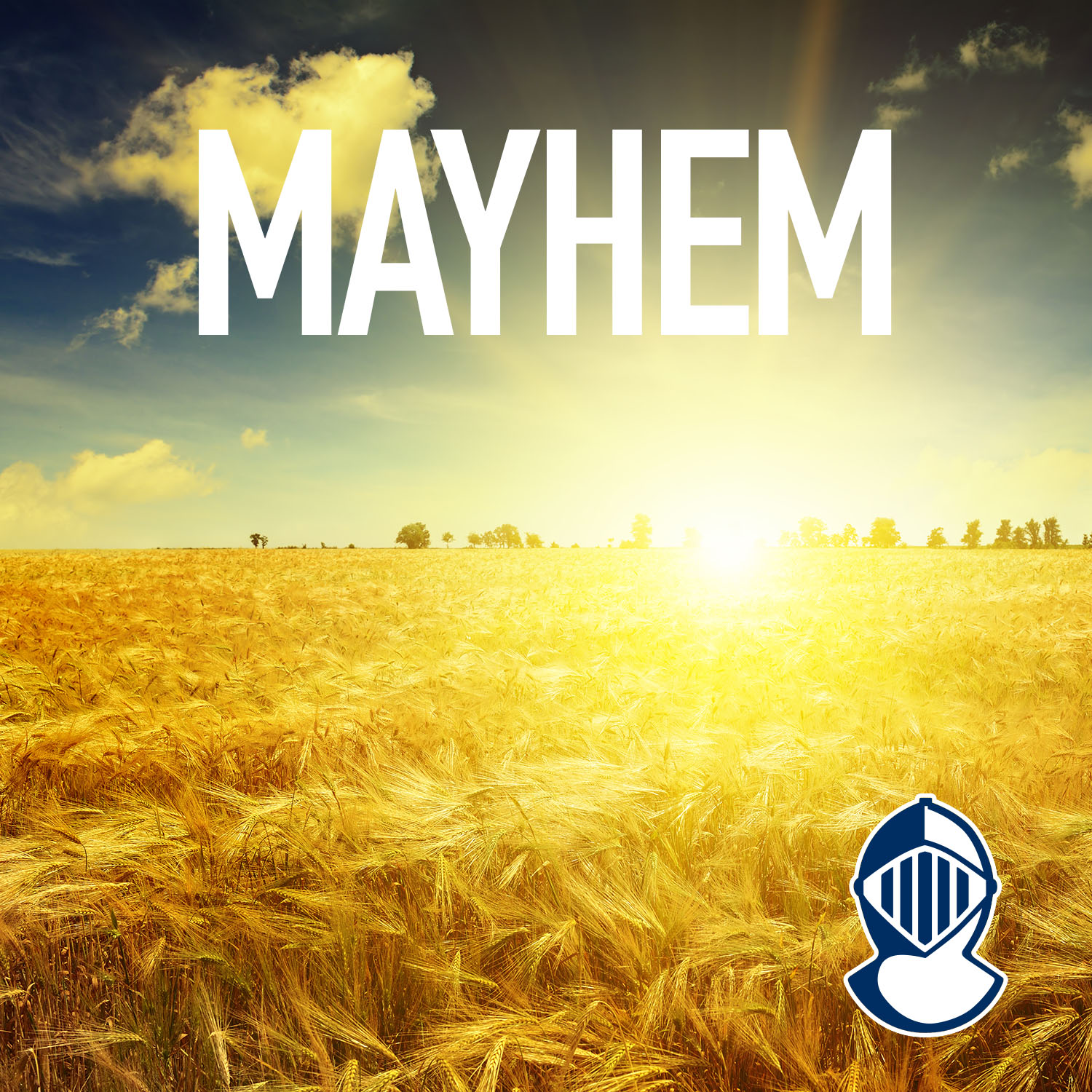 Is it versatile proven performer MAYHEM?
Characteristics
---
Maturity: Medium - Early
Test Weight: Excellent
Height: Medium - Tall
Lodging: Resistant
Head Type: Awned
Seed Size: 11,400-12,400
Diseases
---
Stripe Rust: Resistant
Leaf Rust: Moderately Resistant
Stem Rust: N/A
Barley Yellow Dwarf: Moderately Resistant
Powdery Mildew: Moderately Resistant
Head Scab Tolerance: Moderately Resistant
Scab Gene: FHB1
Leaf Blotch: Moderately Resistant
Glume Blotch: Moderately Resistant
Soil Borne Mosaic: Resistant
Hessian Fly: L
Management
---
Soil: All
Standard Inputs: Excellent
High Inputs: Excellent
Positioning: KY, MO, TN, Lower Midwest, MidSouth, Delta, SE, East Coast
Choose your state on the homepage of our site to find your local Armor Seed Sales Representative.
Jay Middleton // This email address is being protected from spambots. You need JavaScript enabled to view it.