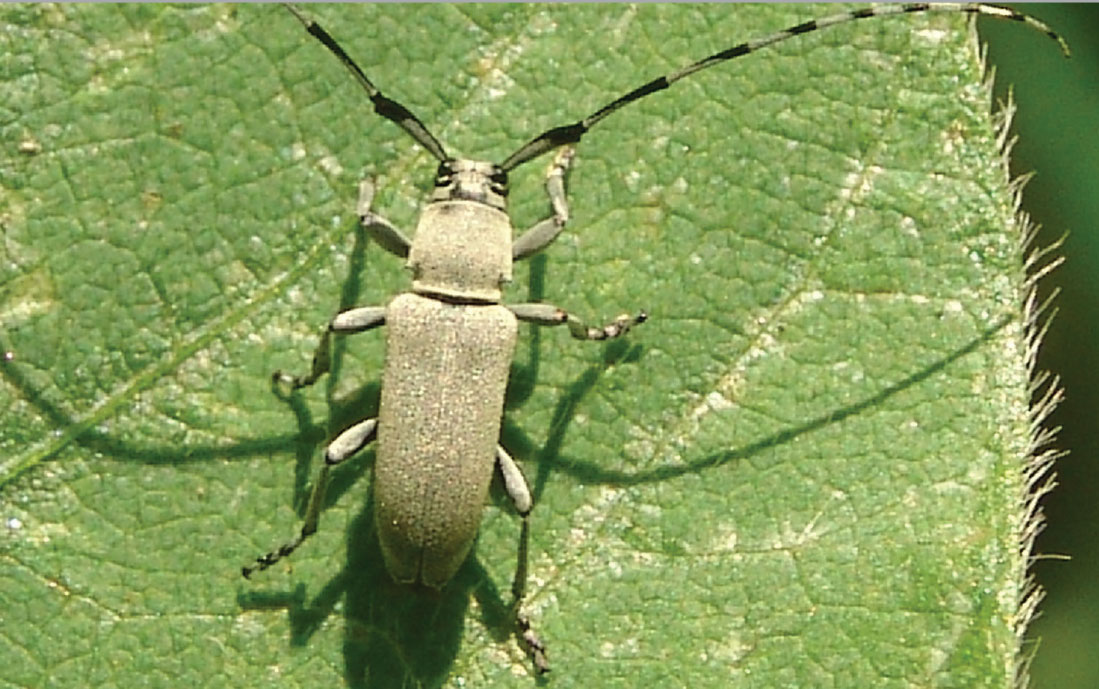 What's bugging your beans? We're seeing Dectes Stem Borer in the field. Here's what you need to know.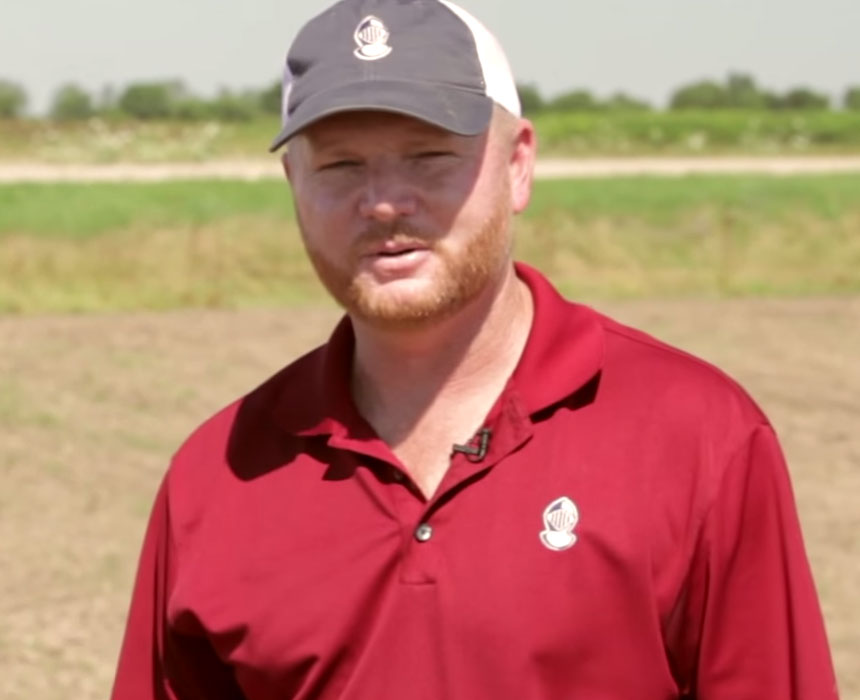 We're back out in the field today discussing what to do when you end up in a stale seedbed situation.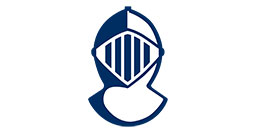 Join Armor Seed Sales Agronomist Danny Graham today as he visits a field in Marmaduke, Arkansas.